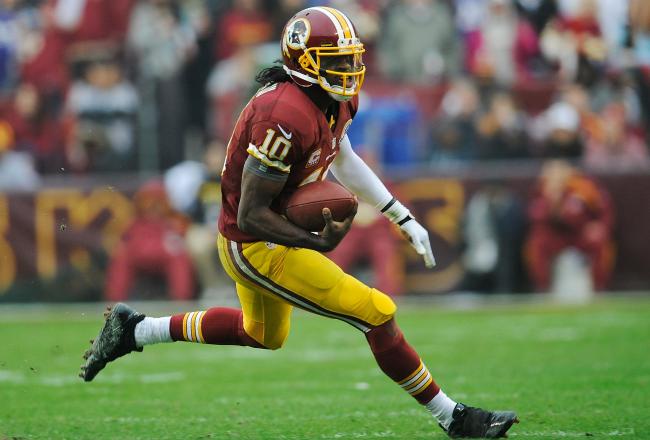 Is Robert Griffen a "Cornball Brotha"? When I first heard this on ESPN I was totally embarrassed as an African American. I will explain the reasons why a bit later. Lets start with the word cornball that was used to reference Robert Griffen by an ESPN analyst we won't mention either. This analyst tells the ESPN audience that he frequented a barbershop supposedly in the hood and that is when Robert Griffen's blackness came into question. First off, I think of myself as a down brotha that has been in the gulliest of places across the country from Los Angelos to Baltimore in pursuit of sports. I've gotten my hair cut in every type of barbershop in every type of hood...when I had it. I don't think I have ever heard the word cornball ever to reference a brotha! The word just doesn't roll off the tongues of brotha's engaged in a philosophical debate over blackness! It makes me wonder if the entire conversation was made up to boost ratings? Think about it! They aired the show more than once! Ratings went through the roof!
The host of the show is white. Why would a black analyst bring up the notion of blackness on the show where the host is white? What was the black analyst trying to accomplish? Did he think his question of Robert Griffen's blackness would be answered by the host? What type of insight do you think the host could have provided on the topic of Black males discussing blackness in a barbershop?
Now if the topic did come up I can at least understand why it surfaced. I don't know Robert Griffen and neither does the debater the analyst "says" wondered if he was a cornball. All I can do is go on history and how Black superstars relate to their community. Over the years some of the biggest icons in sports has been African American athletes such as Michael Jordan, Shaquille O'Neal, Jim Brown, Kareem Abdul Jabbar, OJ Simpson, Charles Barkley to name a few. You noticed how I threw in OJ and Charles? African Americans want to know where Robert Griffen fits in the spectrum from your pro black athlete like Jim Brown, Kareem Abdul Jabbar to psychologically damaged like Tiger Woods and Charles Barkley.
Jim Brown and Kareem's blackness and pro black stance is legendary. They involved themselves in the fight for equal rights during a time they could have faded into the background and lived like kings due to their super stardom. Then you have Michael Jordan and Shaquille O'Neal that never thought being a spokesman for the black community was their job. They were in the middle. They never entered the social arena of black causes.
Charles Barkley and Tiger Woods were on the other end of the spectrum. Tiger considered himself a "Comblanasian" and Barkley swore of Black Women some thirty plus years ago on National TV while appearing on the Arsenio Hall Show. The reason being...they smelled!
Brothas just want to know where Robert Griffen fits in if there is some curiosity about his blackness due to the Charles Barkleys and Tiger Woods' of the world. To be honest, African Americans are honored and proud of what Robert Griffen accomplished this season. To be Black Griffen doesn't have to speak in ebonics while holding a piece of fried chicken and a watermelon wedge as he kisses a white woman on national TV. Being African American is more special than the stereotypes provided for us or about us by the media and even ourselves!
This brings me to my last point. Why do African Americans feel compelled to disparage one another in the media? I have yet to turn on ESPN and have a white analyst question the whiteness of Andrew Luck or Steve Nash! Just food for thought. See you next Thursday with another hot topic! Follow us on Typepad, twitter,facebook!